01
02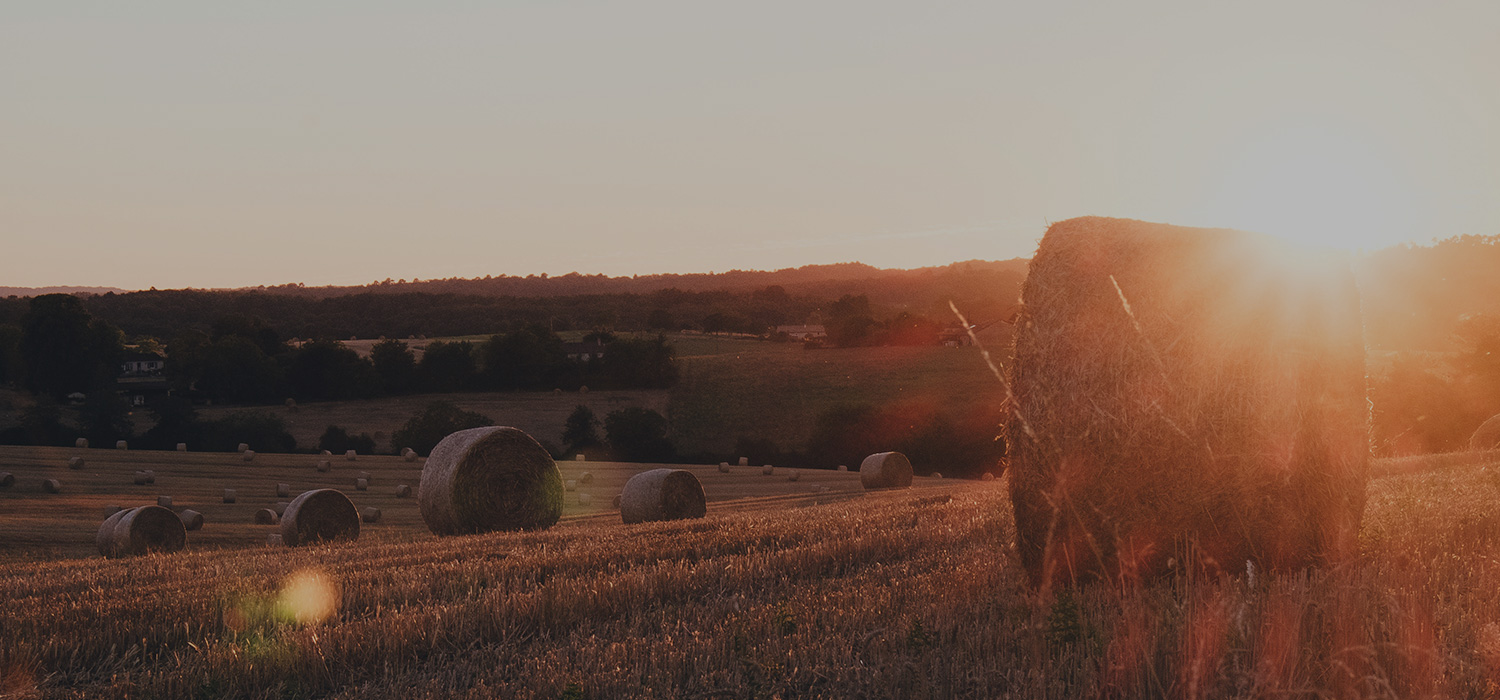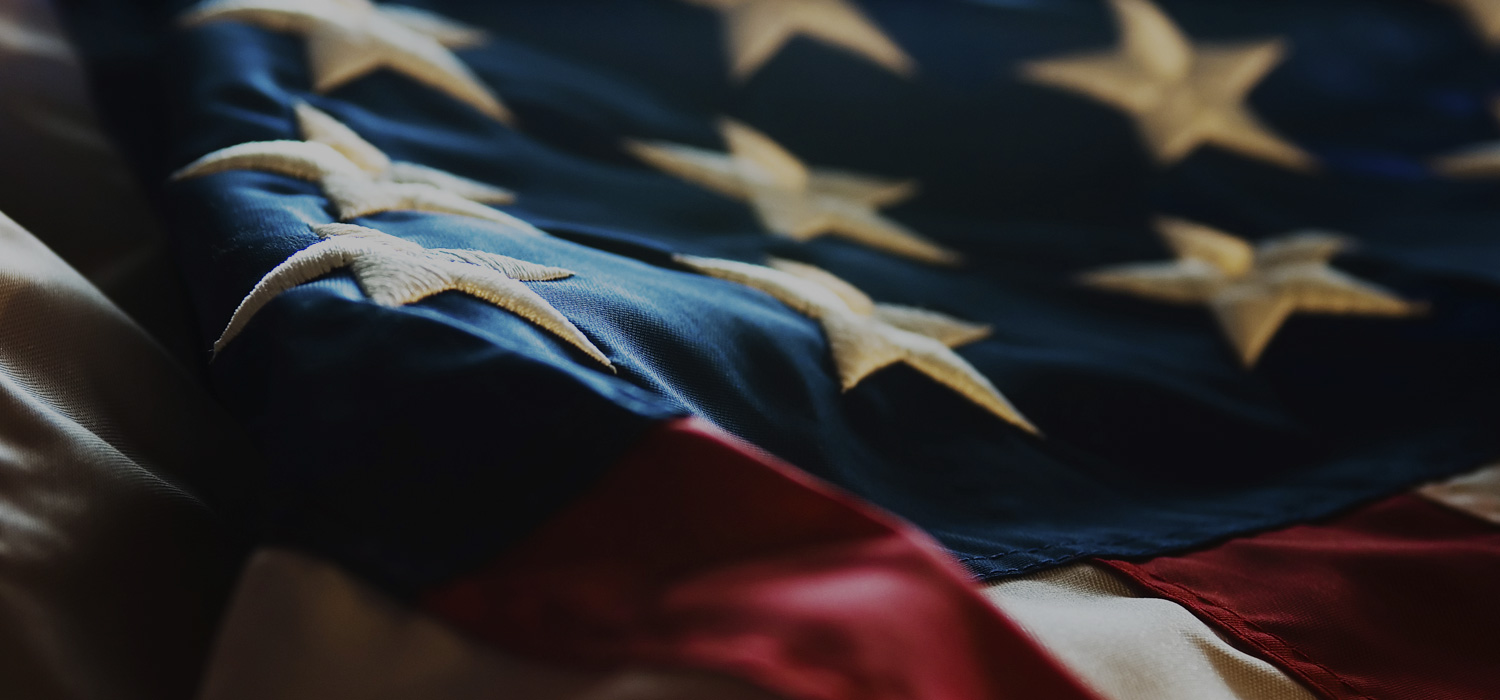 The Heinz Funeral Home has been family owned for over 160 years. Providing Central Illinois with quality, compassionate, & dignified funeral and cremation services.
Recent Obituaries
---
Find your loved one below to share a memory or express your condolences. You may also show sympathy by sending flowers.
Send Flowers
Subscribe to Obituaries
Enter your information to receive emails when new obituaries are published.
IMMEDIATE NEED
Let us take a moment to say we are so sorry for your loss. If you are looking for information on what to do now that a death has occurred, please click the button below. We can help provide valuable insights on many important issues, such as the kinship order of precedence as it relates to making funeral arrangements, and a list of who you need to contact immediately. As always, if you would prefer to speak to someone directly, please call us at 217-854-3157.
Immediate Need
Get in Touch
Heinz Funeral Home
212 E. Main Street
Carlinville, IL 62626
Phone: (217) 854-3157
Fax: (217) 854-2733